If you have not signed up for GM Watch newsletter you are missing out on the world wide fight to expose chemicals used on this planet and the suppression of scientific facts of what these life threatening toxins do to our air, soil, water and human health.
Remember that over 2.2 million pounds of chemicals are spread in Sonoma County vineyards each year making our children tied for 3rd in statewide cancer with Napa number 1. Community Bill of Right/Rights of Nature would stop all of this nonsense. It has been proven in over 40 years of studies (Rodale) that organic farming produces 30% and more produce without the costs to society.
LOBBYWATCH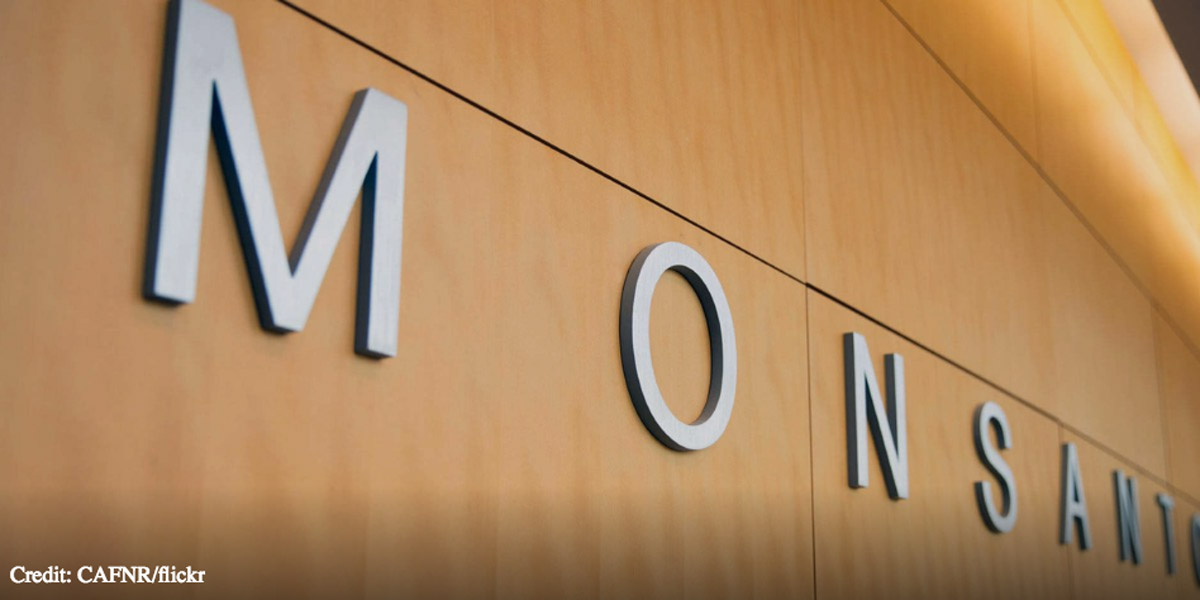 In order to save glyphosate, Monsanto has undertaken an effort to discredit the World Health Organisation's cancer agency by any means possible. This is part two of a superb in-depth investigation, first published in French in the newspaper Le Monde and here translated into English. Part one is
here
.
The German YES to glyphosate was sent to Brussels by the minister for agriculture Christian Schmidt (CSU, Bavarian Regionalist Conservatives), without the consent of and even against a explicit written veto by his colleague, the minister of environment Barbara Hendricks (SPD, Social Democrats). This is a serious and unexpected break of procedure and trust within the government.
French president Emmanuel Macron has said that he will take all necessary measures to ban glyphosate within three years or as soon as alternatives are identified, whichever is soonest.
The future Austrian Chancellor, Sebastian Kurz, has said that he wants to phase out glyphosate at a national level. Kurz says Austria now "has to clarify the legal requirements, and wants to orient itself to France and Italy", whose leaders have also both said they want to ban it.
An alliance of environmental NGOs has launched criminal proceedings in Austria, Germany, Italy, and France against the European Food Safety Authority (EFSA) and the German Federal Institute of Risk Assessment, BfR, over the EU approval of glyphosate. Citing their own investigations, US court documents (the so-called "Monsanto Papers"), and a report on plagiarism, the NGOs state that BfR and EFSA have not conducted an independent, objective and transparent assessment of the health risks of glyphosate, as required by the EU Pesticide Regulation.
The Greens/EFA group will try to build a majority in the European Parliament to refer the EU's decision to renew the licence for glyphosate to the European Court of Justice. The Greens and MEPs from the S&D political group are calling for the decision to be annulled. The calls follow a new report from Prof Olivier De Schutter, a Belgian international human rights lawyer who now sits on the UN's Committee on Economic, Social and Cultural Rights and who formerly served as the UN Special Rapporteur on the right to food. In his report, Prof De Schutter outlined the reasons why the EU Commission's Implementing Regulation, which lays out the terms on which glyphosate's approval will be renewed, is unlawful.