While President Trump's Interior Department was mapping out oil and gas leases off California's coast, the Legislature debated what to do. The sanctified cause of a drilling ban turned into a fight over a pair of bills that aimed to put hard restrictions on the White House idea.
Last week, lawmakers followed through on protecting the coast. The nearly identical bills won approval on the final day of committee work, a cliffhanger win for efforts to safeguard fishing, tourism and recreation along the 1,000-mile coast.
Though polls repeatedly show California residents don't want to see derricks on the horizon, the notion of a sweeping ban stalled in the Legislature last year. The announcement by Interior Secretary Ryan Zinke to open up all of the nation's waters to new drilling revived a dormant cause.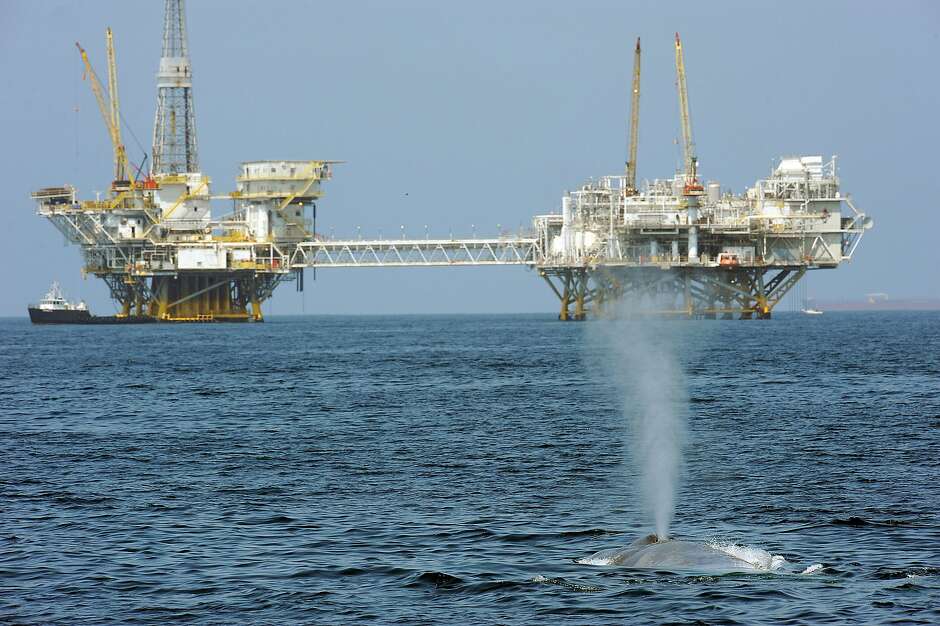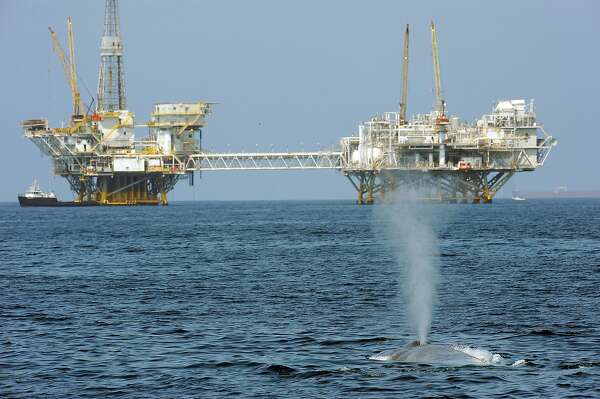 Two bills, SB834 and AB1775, sought to answer the call. The measures instructed state land managers to deny permits for infrastructure such as pipelines, docks and platforms needed to service potential oil and gas facilities that might spring up beyond the state's three-mile limit. Without such permits, drilling rigs would be cut off from shoreline processing refineries.
Zinke's plan calls for three zones off the coast with up to 47 leases. Though derricks pump oil off Southern California, there hasn't been new activity in decades. In the past, the state Lands Commission, which controls development in the three-mile offshore area, has signaled it won't be granting approvals, though future decisions will hinge on political officeholders. Both candidates for governor, Democrat Gavin Newsom and Republican John Cox, have pledged to block new drilling. Opposition includes some 65 cities and counties up and down the state along with a consortium of unions, environmental and outdoor groups.
The bills push the matter onto the rule books, a deeper step than the state has taken so far. That prospect drew lobbying and opposition from oil producers, business groups and the state Chamber of Commerce. A flat denial of drilling access by the state goes too far, they argued, and rules out any chance for exploration.
But that argument falls short in a state that's compelling an energy switch away from fossil fuels and prizes its watery edge. California's not alone in bucking the Trump plan: A string of coastal states are against offshore drilling. A statewide vote in Florida on the topic is due in November.
The legislative votes here could have a resounding effect in Washington. Zinke is still fine-tuning the leasing plan. Federal law obliges him to weigh the laws and policies of affected states such as California. If those standards hold true, it's hard to see how new leases could be issued. Sacramento is making it clear that there's no support for oil drilling here.