Want to help get out the vote in upcoming election?
Indivisible Sonoma County: Get out the vote!    
Indivisible Sonoma County mobilizes and organizes people locally by connecting them with the political processes to fight for equality and justice. Inspired by Indivisible.org, we rally to resist the Trump agenda — an agenda based on racism, authoritarianism, and corruption. We object loudly and powerfully to ensure that people in Sonoma County understand how damaging the Trump agenda is from the start.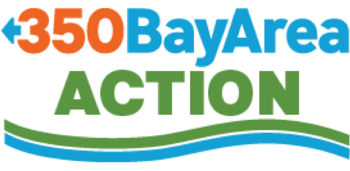 Voting Guides to Explore
Vote Climate U.S. PAC has released a national climate change voter's guide. Polls show that American voters want action on climate change. This voter's guide calculates a climate score for every incumbent and challenger for the U.S. House and us, quickly highlighting their climate action history and position. It provides an easy to read side-by-side assessment of both incumbents and challengers. It's a thorough scoring system for incumbents that includes votes, positions,, leadership, and putting a fee on carbon. Challengers are rated on position and putting a fee on carbon.