Remember when President Jimmy Carter put solar panels on the White House and Reagan took them down?
Renewable capacity has tripled in past five years, even faster growth than the 'dash for gas' of the 1990s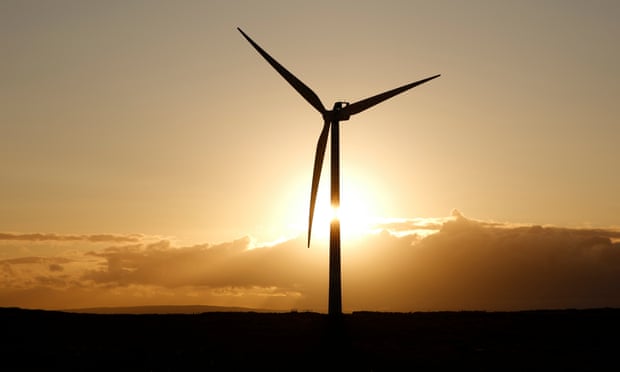 The capacity of renewable energy has overtaken that of fossil fuels in the UK for the first time, in a milestone that experts said would have been unthinkable a few years ago.
In the past five years, the amount of renewable capacity has tripled while fossil fuels' has fallen by one-third, as power stations reached the end of their life or became uneconomic.
The result is that between July and September, the capacity of wind, solar, biomass and hydropower reached 41.9 gigawatts, exceeding the 41.2GW capacity of coal, gas and oil-fired power plants.