Trump Administration Migratory Birds Treaty Act would remove corporate penalties….How many birds must die?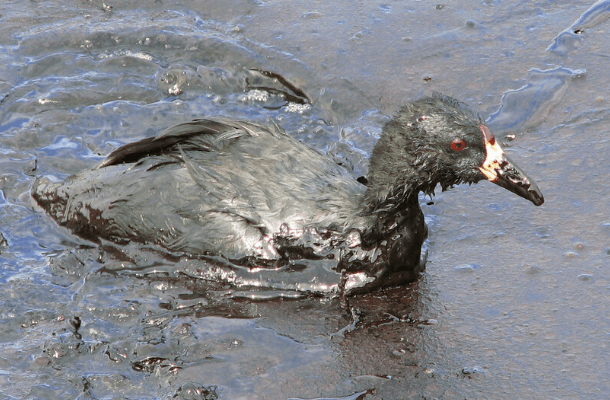 As an avid birdwatcher, I am livid.
Last Friday, the U.S. Fish and Wildlife Service
announced
its intent to finalize a change to the Migratory Birds Treaty Act that
would remove corporate penalties for so-called unintentional harm to migratory birds. Instead of adhering to their mission "to conserve, protect and enhance fish, wildlife and plants and their habitats for the continuing benefit of the American people,"
the agency is putting corporate profits above all else.
Our nation's bird populations have suffered steep declines and they can't take much more.
We have one last opportunity to make our voices heard. The USFWS is accepting public comments on their final ruling until July 20, 2020. It is critical that we document our opposition to this unconscionable law change, which goes against the USFWS' Mission Statement, with a massive number of comments.
Click HERE to make a quick and easy comment to the USFWS. There is a pre-written comment for you to edit, or send it as is.
And please share this action with your fellow birdwatchers and everyone you know that cares about the environment. #BirdWatchersUnite!
In solidarity,
Diana Reeves
Executive Director
GMO Free USA