POSTPONED: Ripple the World by Daily Acts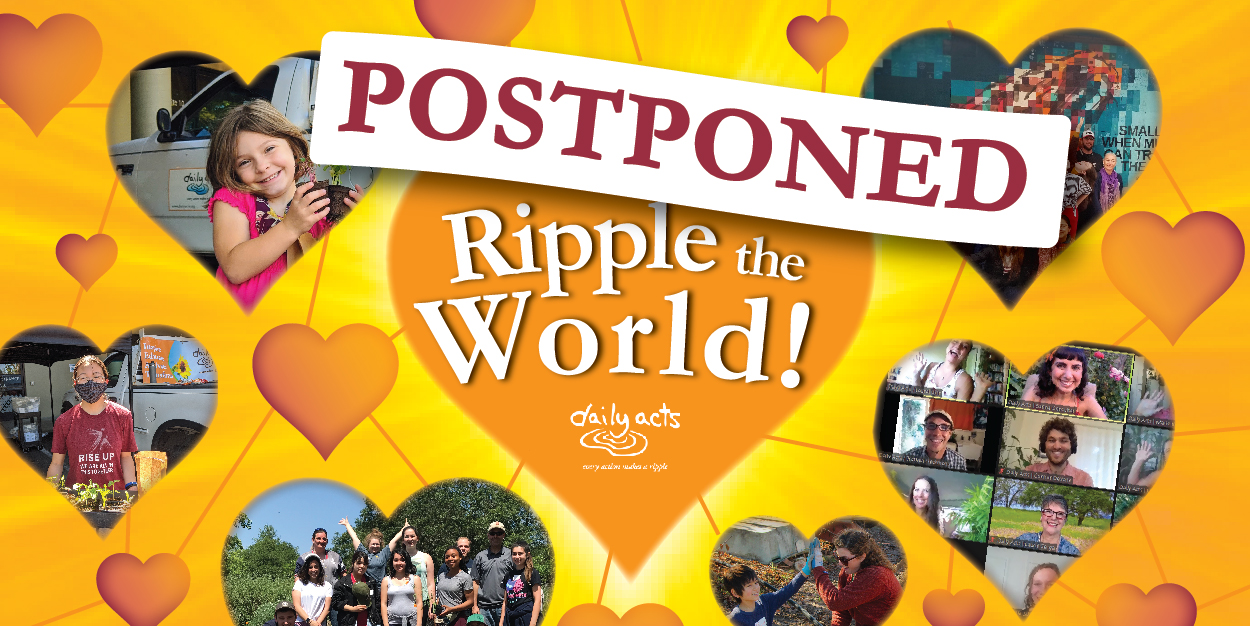 Our hearts break open again and again for our community that is going through so much, as we yet again send deep gratitude to our dedicated first responders.
Daily Acts has made the tough decision to postpone our Ripple the World fundraiser due to the Glass Fire.  With the current emergency, it will take a few days of working with our speaker Senator Mike McGuire to find a date to reschedule.  We hope to have a new date ASAP.  With each new fire, it only becomes more clear and urgent to address the climate crisis now and to bring our community together to take heart and take action.
In the meantime, please take extra care of yourself.  Here are a few tips and tools for managing stress, if helpful:
Supplements – extra B vitamins (stress depletes these) and nervine herbs (soothe the nervous system) – good places to get these are Farmacopia in Santa Rosa, Rosemary's Garden in Sebastopol
Meditation and journaling – to re-center, make sense, acknowledge emotions and determine best next steps. Some good meditation apps are: Headspace, The Mindfulness App, Insight Timer, Relax Now
Exercise – even with the smoke outside, jumping jacks, lunges, or push-ups can help metabolize extra energy and jumpy nerves  
Music – Cranking up the headphones with some good tunes 
Have a good cry – There's nothing quite like letting the emotions rise to the surface, embracing, and moving through them to help the rest of our body get balanced as well.
I hope you and your families are all safe.  
We're sorry our community is facing yet another fire, but extremely grateful for all of you and your commitment to making our communities more resilient and climate safe!
Take heart, take action,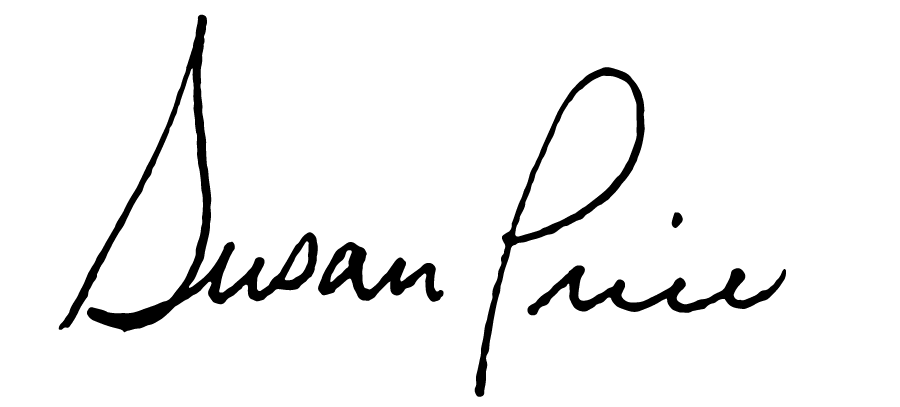 Susan Price… and your Daily Acts Family