Agroforestry works with nature and uses trees to grow food and forage.
In the news . . . Top 5 articles of the month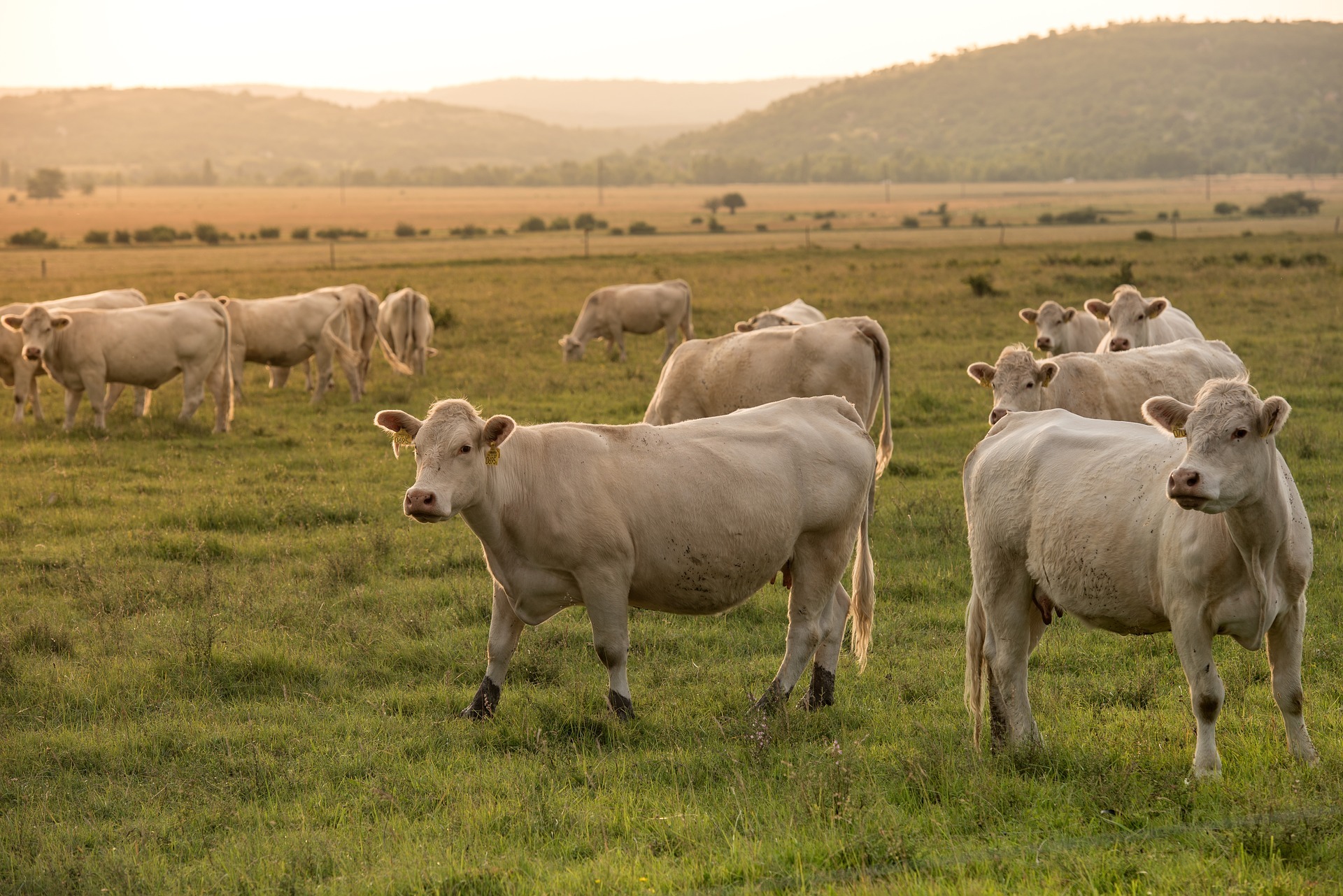 Soil Fungi Act like a Support Network for Trees, Study Shows
A study published in the Journal of Ecology is the first to show that the growth of adult trees is linked to their participation in fungal networks living in the forest soil.
How Regenerative Farming Cut Fixed Costs by 40% in First Year
Nick Padwick from Ken Hill Farms and Estate (UK) has achieved a reduction in fixed costs from £562/ha to £330/ha in just one year thanks to a complete change in his farming philosophy.
What Regenerative Farming Can Do for the Climate
Over the past four years, farmer Patty Gentry has transformed 2 acres of trash-strewn dirt on Long Island's southeast coast into a resilient and profitable organic farm by betting big on soil.
We Can Partner With Nature To Feed Everybody
Reginaldo Haslett-Marroquin is transforming the food system from the ground up by introducing poultry-powered, planet-cooling, regenerative agriculture.
A Regenerative Revolution in the Poultry Industry
Reginaldo Haslett-Marroquin and the Tree-Range system have turned southeast Minnesota into the epicenter of a budding movement in regenerative agriculture in the Midwest and farther.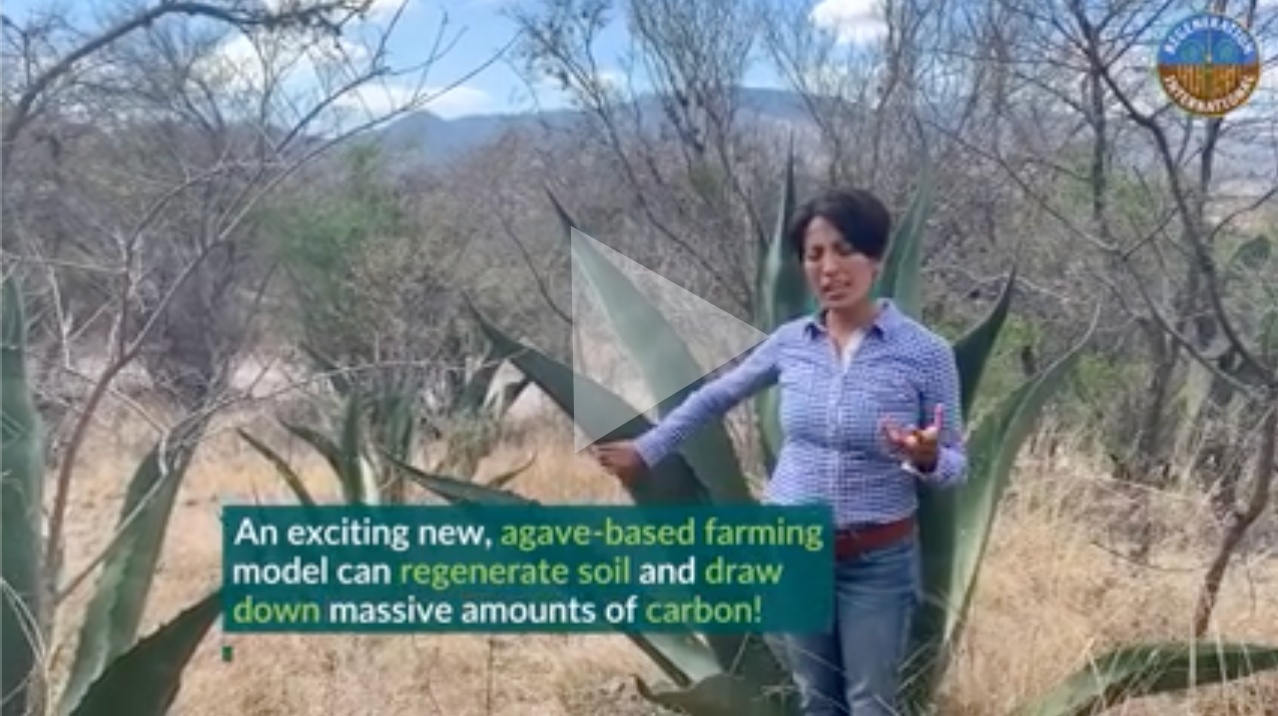 An exciting new agave-based farming model has the power to regenerate soil and draw down massive amounts of carbon. While agave is most widely known for producing the popular liquor mezcal, it can also be used to make textiles, compost, biochar and construction materials. With the miraculous properties of the agave plant, we can green the drylands, fight climate change and revitalize small farms! Watch the video here.
Regeneration International relies heavily on individual donors to fund our work around the world. Please consider contributing today.