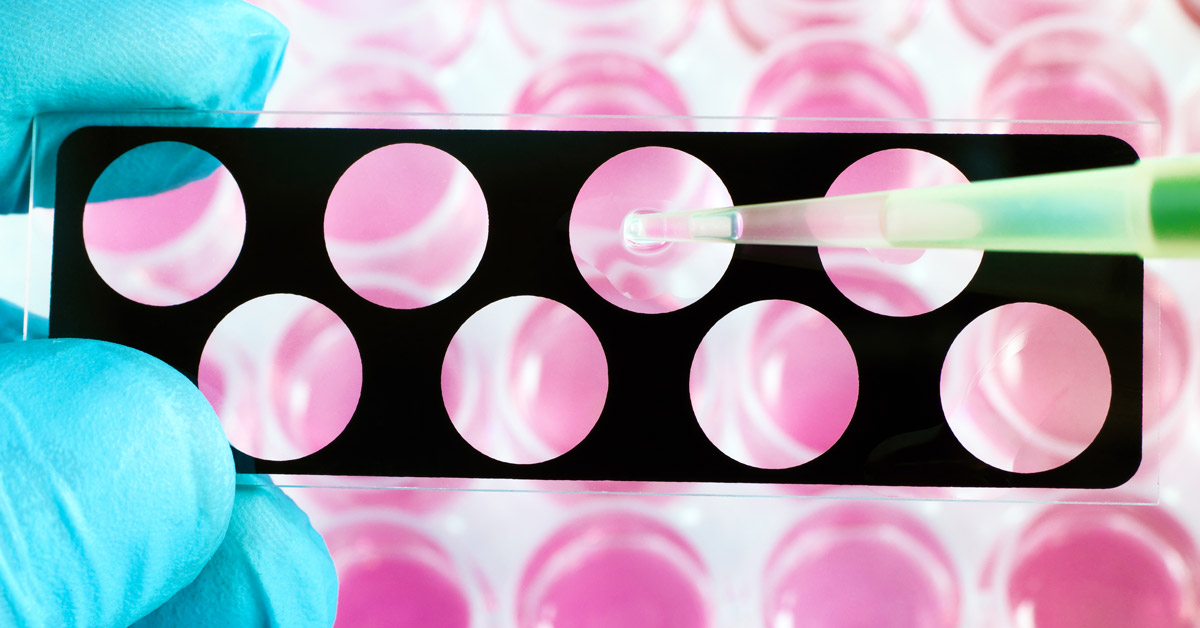 New database launched
The US nonprofit GMO/Toxin Free USA has launched GMOResearch.org, the first-of-its-kind searchable science database of studies and reports on the safety and effects of genetically modified organisms (GMOs) and associated agrochemicals.
GMO Research is the world's most comprehensive science database on the topic, with over 2,000 studies and journal publications documenting risks and potential and actual harmful effects of GMOs (also known as genetically engineered or bioengineered organisms) and the related pesticides and agrochemicals. The database contains references culled from around the world documenting health effects, environmental impacts, impacts on non-target organisms, resistance of target organisms, pesticide drift damage, genetic contamination, horizontal gene transfer and other unintended effects, as well as references related to crop yields, social impact, ethics and economics.
GMO Research is an easy-to-use public resource and a valuable research tool for the general public, scientists, researchers, physicians, educators and students. The database has an integrated global translator so visitors can view in nearly any language. It's possible to restrict the search to peer-reviewed studies if this is needed.
GMO/Toxin Free USA developed GMO Research as a response to the biotech industry's frequent and fraudulent claim that there is no scientific evidence of harm from GMOs.
Diana Reeves, executive director of GMO/Toxin Free USA, said, "In the public interest, our team has spent years researching and pulling this together. We're proud to make this tool available. We will continue to update the GMO Research database as new studies are published. We encourage researchers to submit new papers and suggestions for improvement."
GMWatch editor Claire Robinson commented, "We encourage all those who believe that opposition to GMOs is anti-science – and all those who know it isn't – to explore this database. It's an eye-opener, whether you've been involved in this area of study for years or are new to the topic."
86% of the publications in the database are peer reviewed (broken down into original research: 59%; journal publications such as reviews, etc.: 27%).
GMO Research can be found here: https://gmoresearch.org