PD Letter to the editor:
A more fitting penalty
EDITOR: The developer of Montage Healdsburg has dumped on Sonoma County ("Developer fined $6.4 million," Saturday). It damaged our water supply and polluted the environments of salmon, steelhead and other aquatic life. It committed a crime. Its punishment is a fine. It continues its business as usual.
At the developer's high-end resort in Healdsburg, the North Coast Regional Water Quality Control Board cited 38 violations covering poorly controlled erosion, sediment runoff and 6.6 million gallons of turbid water dumped into the Russian River. Flush your toilet 60 times per hour for six years to dump an equivalent amount of water.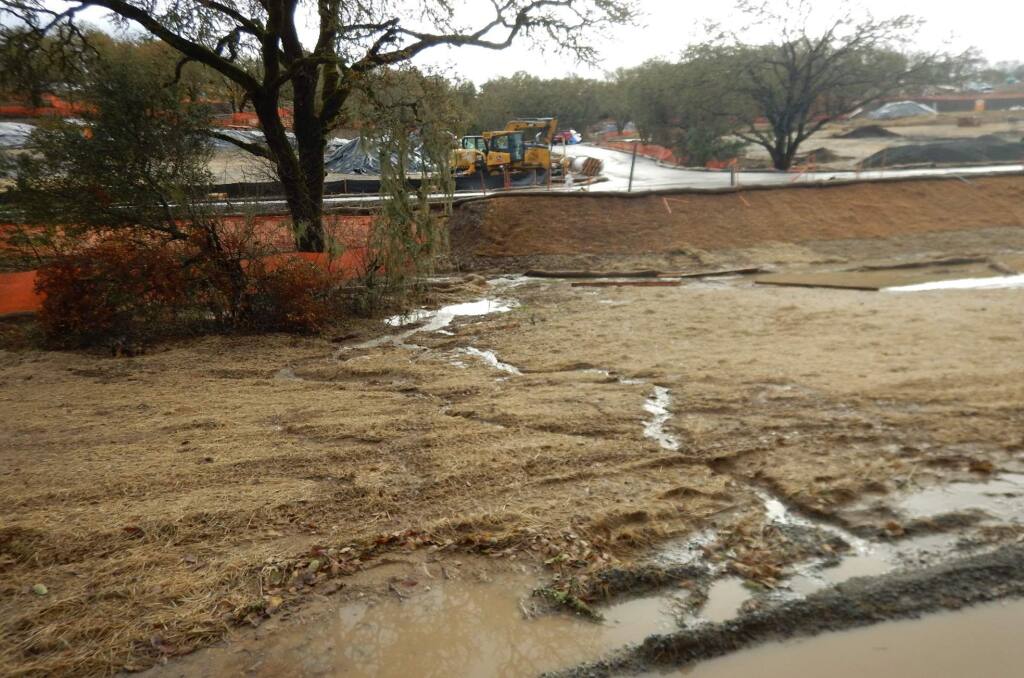 The developer was fined $6.4 million, while the resort will charge an average of $1,300 and up to $10,000 per night. Meanwhile, water quality suffers, and the environment takes a huge hit. The fine won't counteract millions of dollars already spent to improve habitat and restore imperiled runs of salmon and steelhead.
I suggest the penalty fit the crime. The developer should be prohibited from working in Sonoma County; pay for remediation; reimburse the county for the impact; and forfeit the property to the county to use as low-income housing — a fitting, ironic use for a resort intended for the wealthy.
S. B.
Petaluma