Vilsack, AKA Mr Monsanto is in the lead for the top position on the FDA.

Findings:Top baby foods are tainted with dangerous levels of inorganic arsenic, lead, cadmium, and mercury. Industry self-regulation fails to protect consumers as manufacturers set their own dangerously high internal standards for toxic heavy metal levels.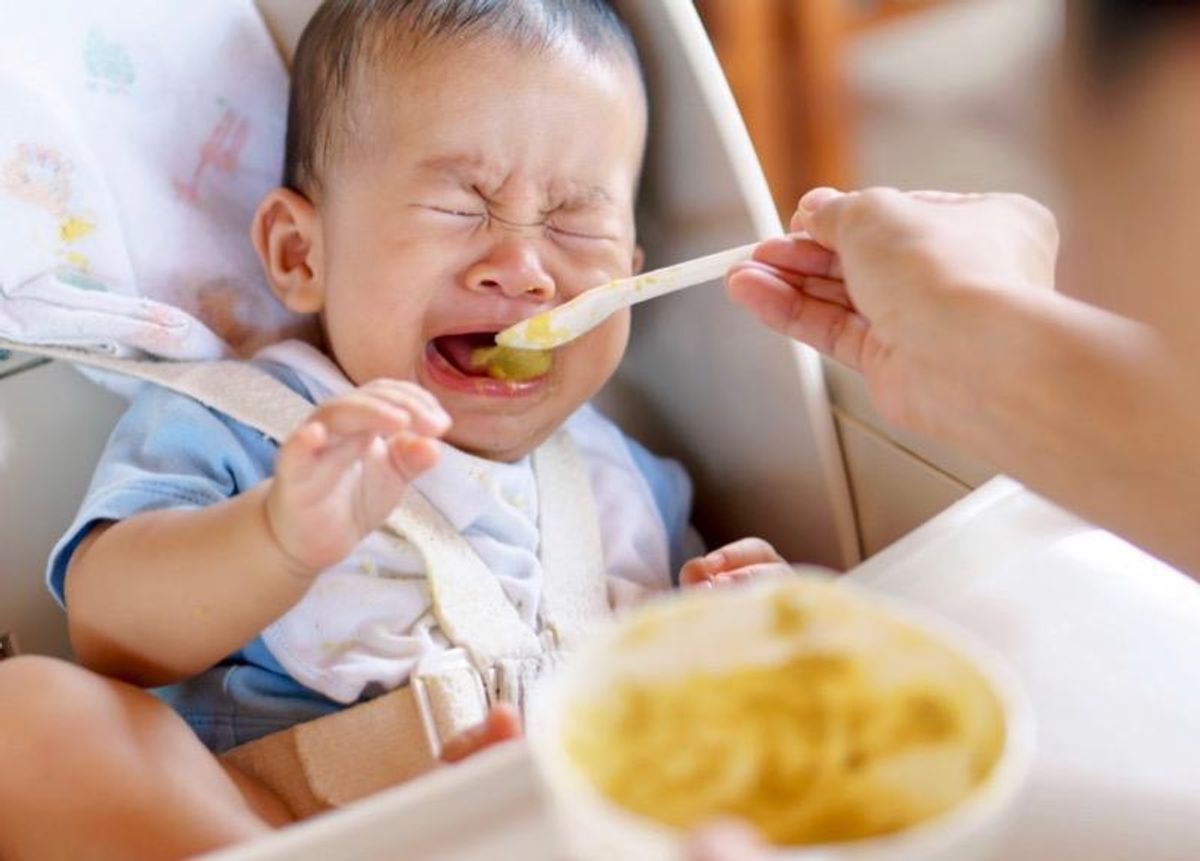 Leading baby food manufacturers are selling—knowingly and without warning—unsafe products contaminated with dangerous levels of toxic heavy metals that can cause serious and often irreversible damage to infant brain development, according to a new congressional investigation that is generating renewed calls for greater regulation of the industry.
"Millions of babies are exposed to these contaminants every day. It is time to step up and finally take clear action."
—Charlotte Brody, Healthy Babies Bright Futures
"Dangerous levels of toxic metals like arsenic, lead, cadmium, and mercury exist in baby foods at levels that exceed what experts and governing bodies say are permissible," Rep. Raja Krishnamoorthi (D-Ill.), chairman of the House Subcommittee on Economic and Consumer Policy, which conducted the investigation, told CNN Thursday.
"We know that in a lot of cases, we should not have anything more than single digit parts per billion of any of these metals in any of our foods," Krishnamoorthi added, yet evidence provided by manufacturers shows that some baby foods contain hundreds of parts per billion.
The report (pdf) is based on an analysis of data provided by some of the nation's largest manufacturers of baby food, both organic and conventional. Out of seven companies asked to participate, only four cooperated with the investigation.
"The subcommittee's investigation revealed that manufacturers knowingly sell tainted baby food to unsuspecting parents, in spite of internal company test results showing high levels of toxic heavy metal, and without any warning labels whatsoever," Krishnamoorthi said in a statement.
Scott Farber, senior vice president for government affairs at the Environmental Working Group, said that "this is yet another example of the Food and Drug Administration's failure to protect our families from the chemicals and contaminants in food."
"This is what happens," Farber added, "when you let the food and chemical companies, not the FDA, decide whether our food is safe to eat."
Arsenic, lead, cadmium, and mercury are heavy metals that the FDA and the World Health Organization have declared a human health hazard, particularly for babies and toddlers, who are most vulnerable to their neurotoxic effects, which include brain damage, behavioral impairments, and even death.
"No level of exposure to these metals has been shown to be safe in vulnerable infants," Linda McCauley, dean of the Nell Hodgson Woodruff School of Nursing at Emory University and an expert in environmental health effects, told the New York Times Thursday.
Even low levels of exposure to toxic heavy metals endanger infant neurological development and long-term brain function. Despite the risks they pose, the FDA "does not set limits on heavy metals specifically for baby foods, except for arsenic in rice cereal," the Times reported.
CNN noted that "even that level [100 parts per billion] is considered much too high for baby's safety, critics say, especially since the FDA has already set a much lower standard of 10 parts per billion of inorganic arsenic for bottled water."