New York OAG Forces Bayer and Monsanto to Pay $6.9 M over False Claims on Roundup Safety
New York Attorney General Letitia James last week announced a settlement with Bayer CropScience LP (Bayer) and Monsanto Company (Monsanto) for allegedly making false and misleading claims regarding the safety of certain Roundup® consumer weedkillers.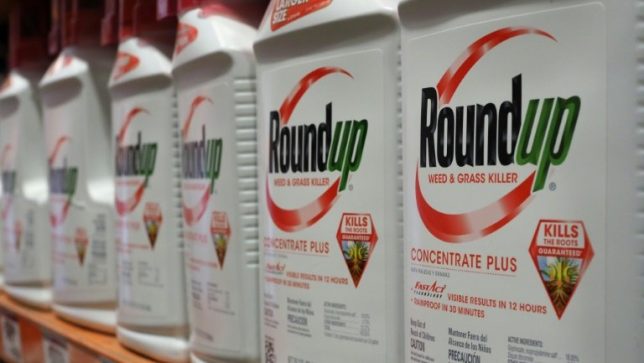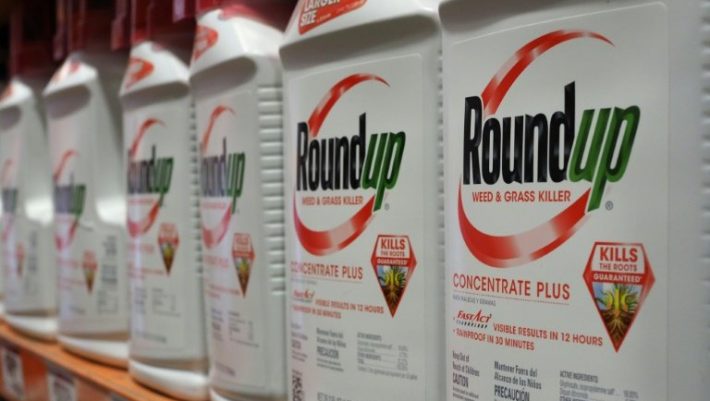 Bayer and Monsanto repeatedly claimed in advertising that Roundup® consumer products containing the active ingredient glyphosate were safe and non-toxic without adequate substantiation. These claims violated state laws against false and misleading advertising, and also breached a previous settlement the Office of the Attorney General (OAG) reached with Monsanto in 1996, in which Monsanto committed to stop making unsubstantiated claims regarding the safety of Roundup® products that contained glyphosate.
"Pesticides can cause serious harm to the health of our environment, and pose a deadly threat to wildlife, including pollinators and other species vital to agriculture," said Attorney General James. "It is essential that pesticide companies — even and especially the most powerful ones — are honest with consumers about the dangers posed by their products so that they can be used responsibly. Once again, Monsanto and the company's current owner, Bayer, made false and misleading claims about the safety of their products, but we will not allow them to get away with endangering our environment. My office will continue to protect the health of New York's environment by ensuring our laws are respected and followed."
Roundup® is among the leading brands of weedkillers in the United States. For many years, glyphosate was the most common primary active ingredient in Roundup® brand products. Scientific studies have determined that some formulations of Roundup® brand pesticides may be toxic to wildlife, particularly pollinator species such as honeybees and butterflies, as well as fish, amphibians, and other aquatic organisms.
According to a 2022 report of the Empire State Native Pollinator Survey, at least 40 percent — and as many as 60 percent — of pollinator species native to New York are at risk of disappearing from the state, potentially threatening the future growth of crops and wildflowers statewide.
Glyphosate Box
Glyphosate Residue Free Certification for Food Brands – Click Here

Test Your Food and Water at Home for Glyphosate – Click Here

Test Your Hair for Glyphosate and other Pesticides – Click Here to Find Our Your Long-Term Exposure
In 2020, Attorney General James began an investigation into whether Monsanto, and its current owner Bayer, were again engaging in false advertising of their Roundup® products, in violation of Monsanto's 1996 settlement with OAG. The investigation found that a number of claims made in advertising, including promises that Roundup® products "won't harm anything but weeds," and "do not pose a threat to the health of animal wildlife," were not adequately substantiated.
Most viewed posts